The past weekend saw the triumphant return of Goodwood Revival, the most exciting automotive event on the calendar for many, and this year certainly hasn't disappointed.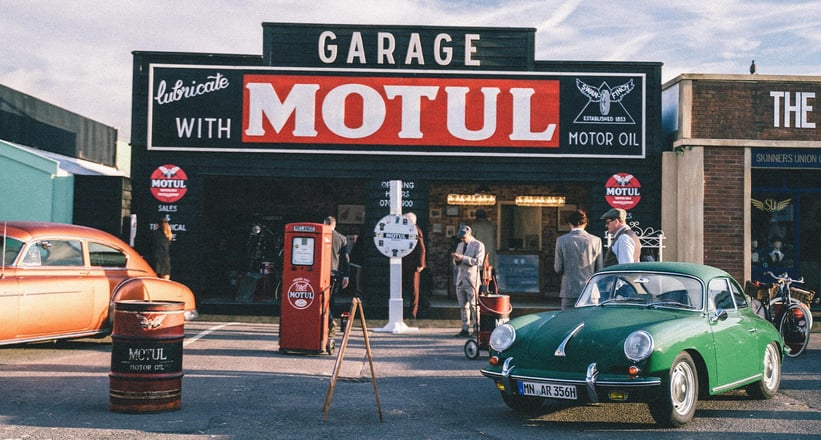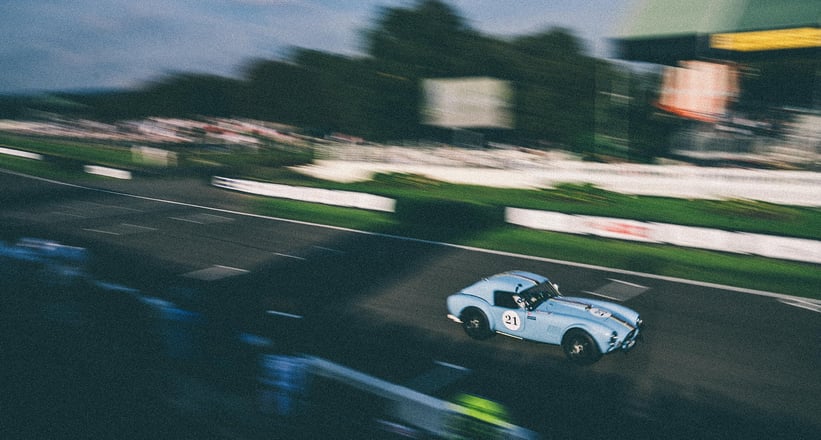 After missing out on attending last year's Revival for obvious reasons, we were delighted to be back at the Goodwood Motor Circuit this past weekend, enjoying the sights, sounds and, of course, the smell of racing fuel! One of our highlights was the return of British Racing Motors, which is celebrating the 70th anniversary of its first Grand Prix appearance with not one, but two all-new BRM V16s that looked like they had been picked straight back in the 1950s. While seeing the two V16s side-by-side in pristine condition was certainly special, it pales in comparison to the aural overload to hear the 32 cylinders scream all the way down the start / finish straight. However, BRM wasn't the only motoring legend making a comeback this weekend, as Sir Sterling Moss' largest ever assembly of competition cars paraded the circuit, including the awe-inspiring Mercedes-Benz 300 SLR, in which he won the 1955 Mille Miglia at an average speed of 98 mph.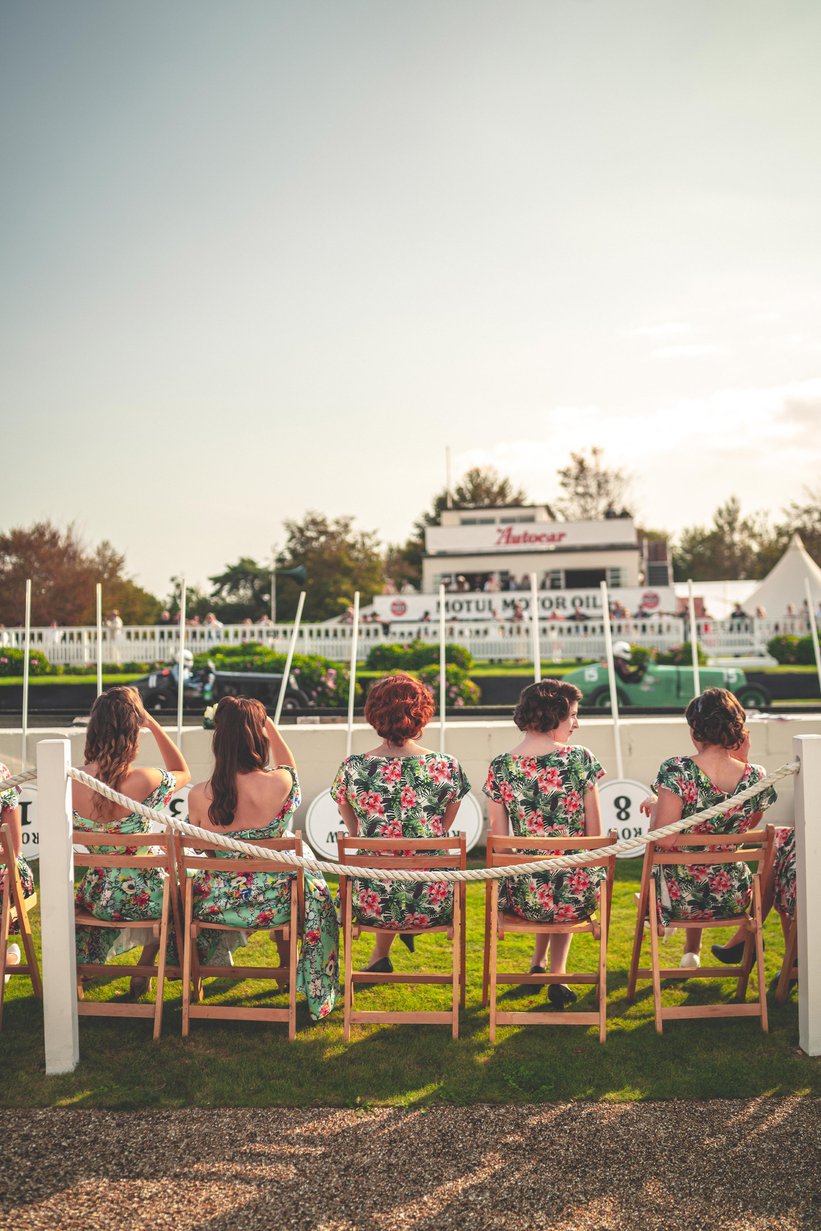 Let's not forget the race; there was certainly a lot to enjoy. Our personal highlights include the John Whitmore Trophy, which saw an angry swarm of 30 Minis attack the tarmac – read more about that here – and the Royal Automobile Club TT celebration, which featured driving legends such as F1 world champion Jenson Button and Le Mans vet André Lotterer faced off in one of the most enjoyable races of the weekend. However, it was GT driver Oliver Bryant who took first place, leaving with an emphatic burnout in his Cobra to celebrate.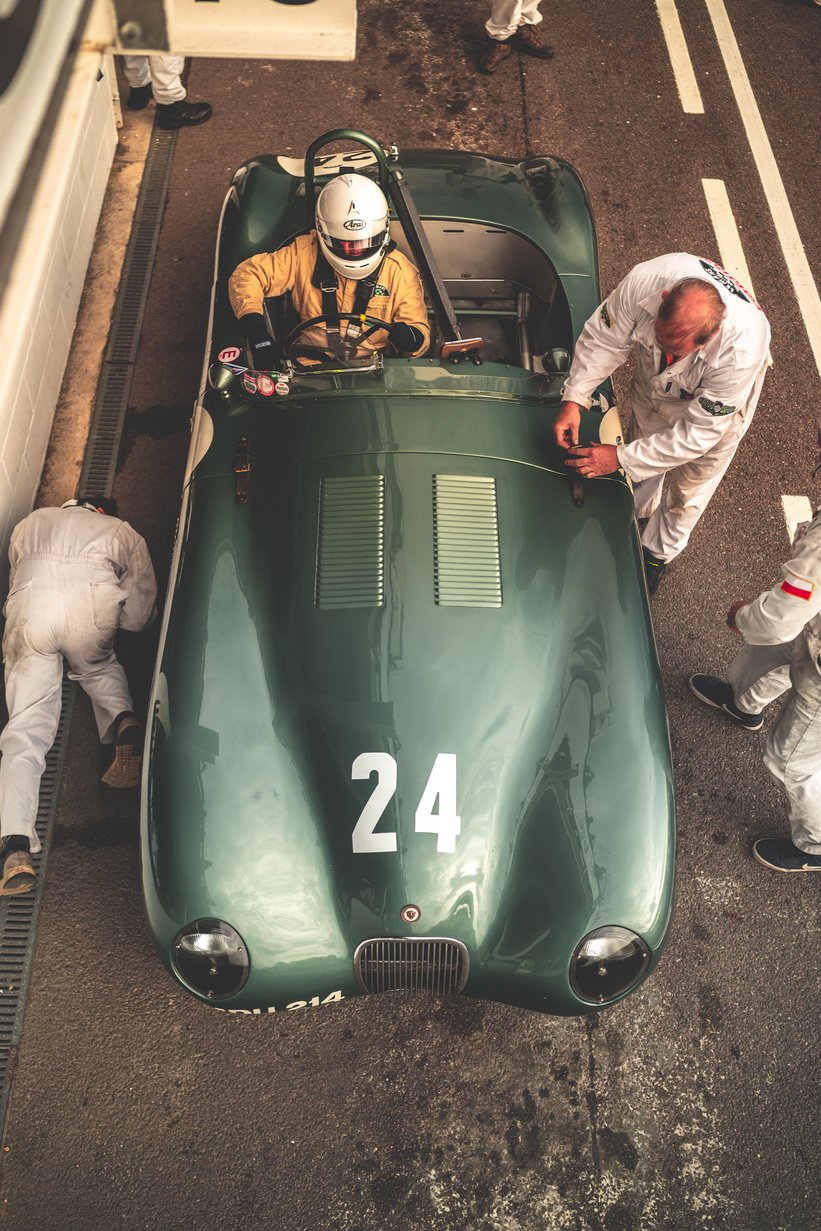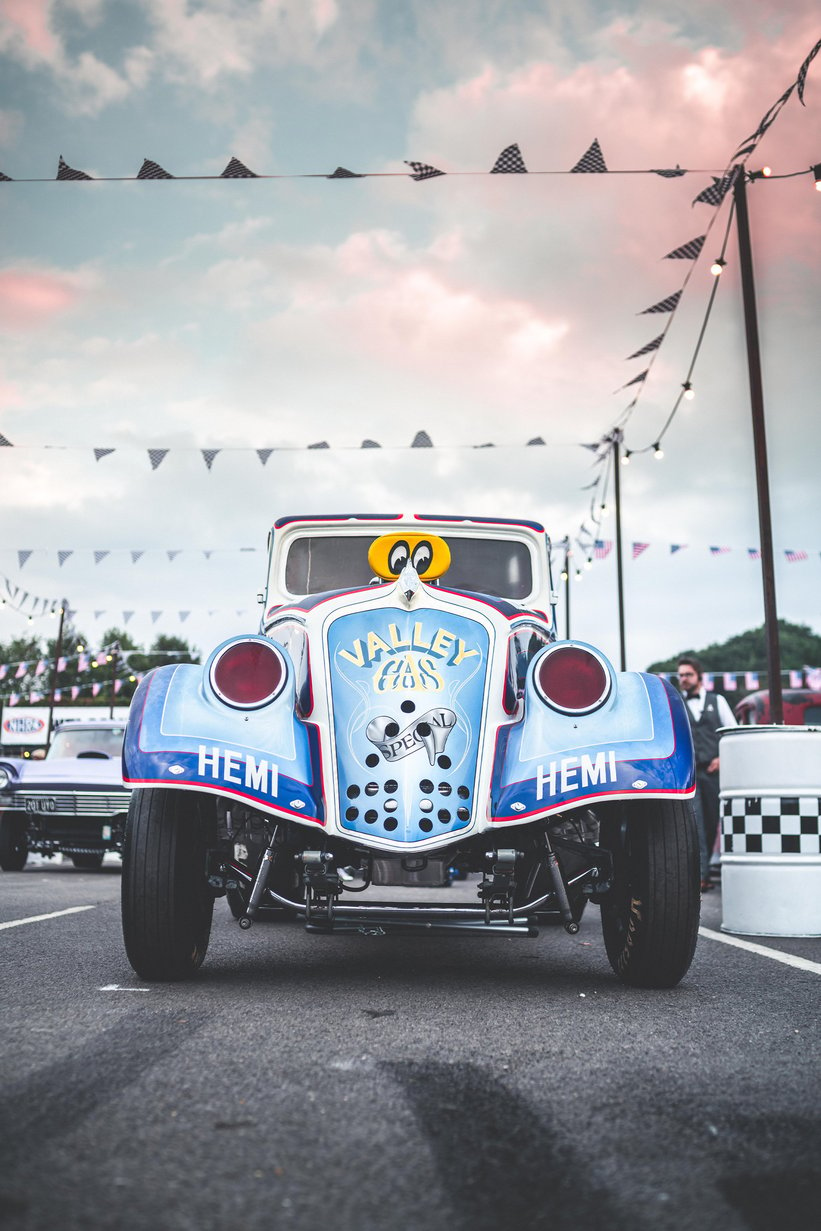 While the car action was undeniably memorable, the incredible turnout was what made the weekend really special. Everyone, including celebrities such as Jason Momoa, joined in the fun of dressing up in period attire, making it feel like a trip back in time. After so many hours of gasoline-induced endorphins, we wish we could start the weekend all over again, but at least we have the Membership Reunion to expect in a few weeks!
Photos by Huck Mountain for Classic Driver © 2021