Sedona News – Professional photographer Derek Sturman will present at the Sedona Camera Club meeting beginning at 6 p.m. on Monday, April 25, 2022, at the Sedona Creative Life Center, 333 Schnebly Hill Road, Sedona. Doors open at 5:30 a.m.
Focusing on the four elements that really define an image – subject, composition, color and texture – Derek will explain how these elements really make or break your images. From start to finish, his presentation will appeal to beginners and advanced photographers alike, although some Photoshop know-how will come in handy!
Derek is a landscape and astro landscape photographer based in the western United States. He started shooting landscapes in July 2015 when he started experimenting with long exposures while camping.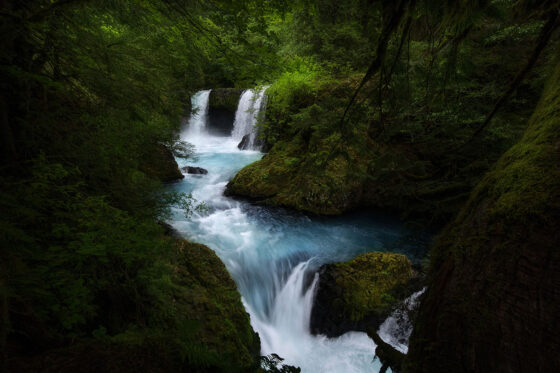 Capturing dramatic moments in landscapes and astronomical landscapes (the Milky Way and the night sky) is his passion. Although the majority of his work centers around fine art landscape photography, Derek works full time in commercial and automotive photography, including real estate and product imaging.
Capturing images that truly replicate the feeling or experience of being in a place is a complicated balance between technical skill and artistic ability. Derek enthusiastically searches for unique places where these two elements can come together to create compelling images that depict the unique experience of being in such incredible places.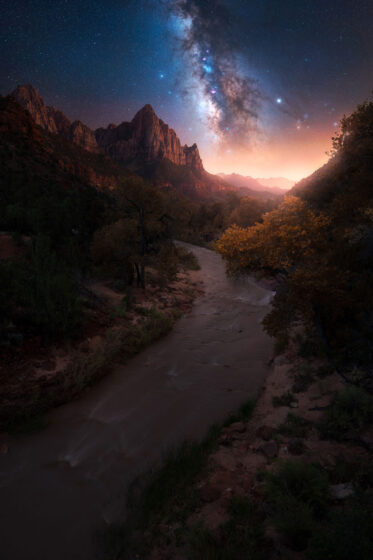 Sturman explains, "I am deeply fascinated by reproducing the experience of being in a place through photography."
Sturman has partnered with or produced content for numerous companies including Google, Amazon, Tamron, Foolography, and Lume Cube.
With Covid testing now indicating local safety levels, the Sedona Camera Club has changed its stance on safety measures: it will now hold monthly membership meetings using the standards recommended by the latest CDC updates. The Club asks participants to be fully vaccinated. The wearing of the mask is at the discretion of the participants.
Presentations, hosted by the Sedona Camera Club, are free to members. There is a $5 guest fee. Local photographers are encouraged to join in support of high quality guest speakers to promote interest in photography and develop photographic skills. Membership costs $35 for the whole year. For more information about the Sedona Camera Club, visit sedonacamera.club.